invest.co.uk – £795,000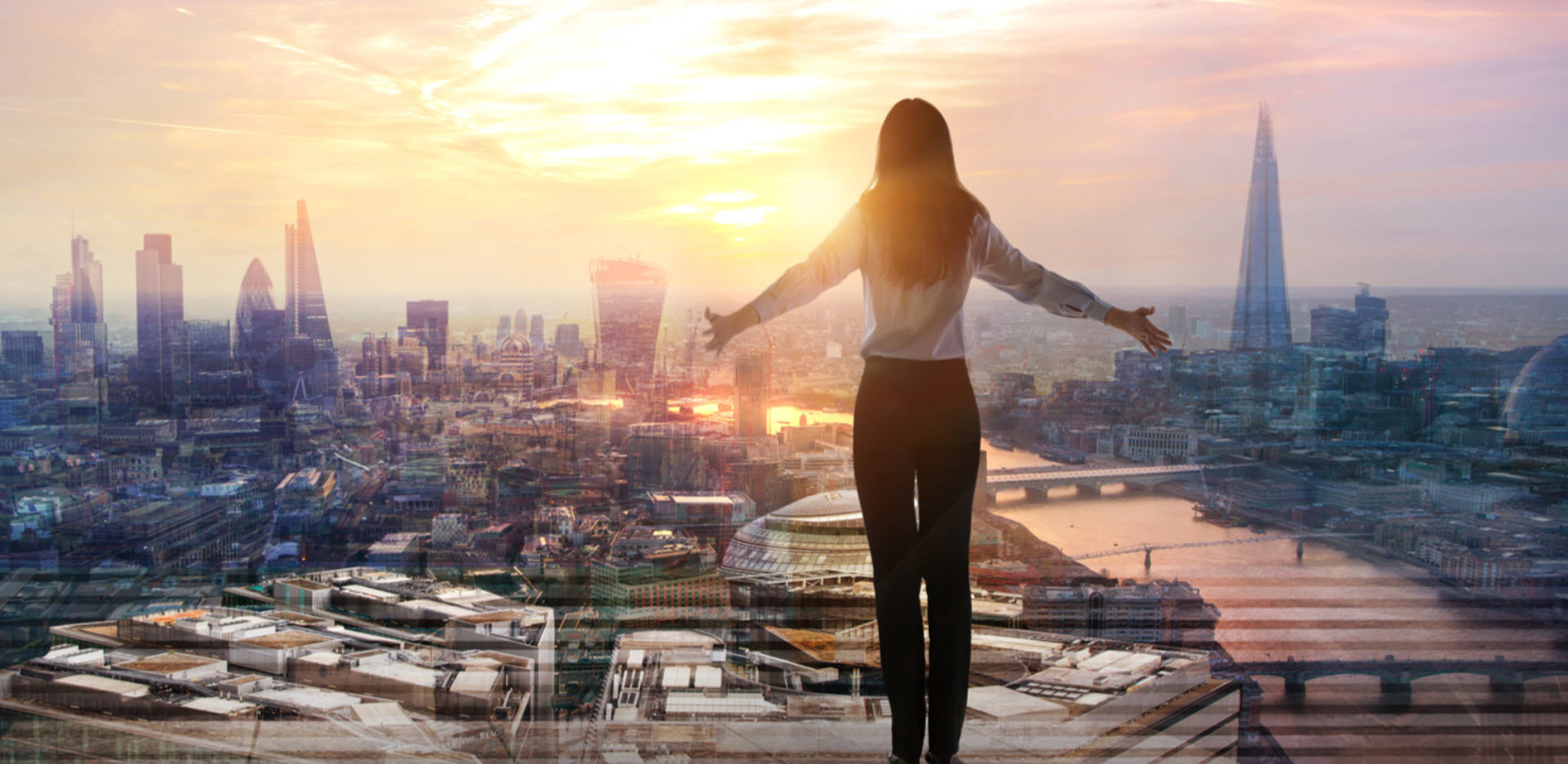 A savvy international domain name broker I have known for years suggests a decent six-figure £sum is achievable for invest.co.uk – he's been involved recently with a transaction involving invest.com allegedly sold recently for an 8-figure sum – see here.
He, somewhat disparagingly, reckoned that UK TLDs (Top Level Domains – ie co.uk and .uk) are worth only around 10% of the corresponding .com domains.  Even that would be ok for me but I would argue that for a UK-based investment concern the UK TLD is actually better targeted at the demographic.  All it would take is a retail financial services giant like BlackRock or LGIM to want a branded campaign (for co.uk) or a global player marketing inward investment to the UK to sovereign investors (for .uk) to get interested for that kind of valuation to look very reasonable.
Enquire about this domain using the form below.
Other domains available include: