airlanka.net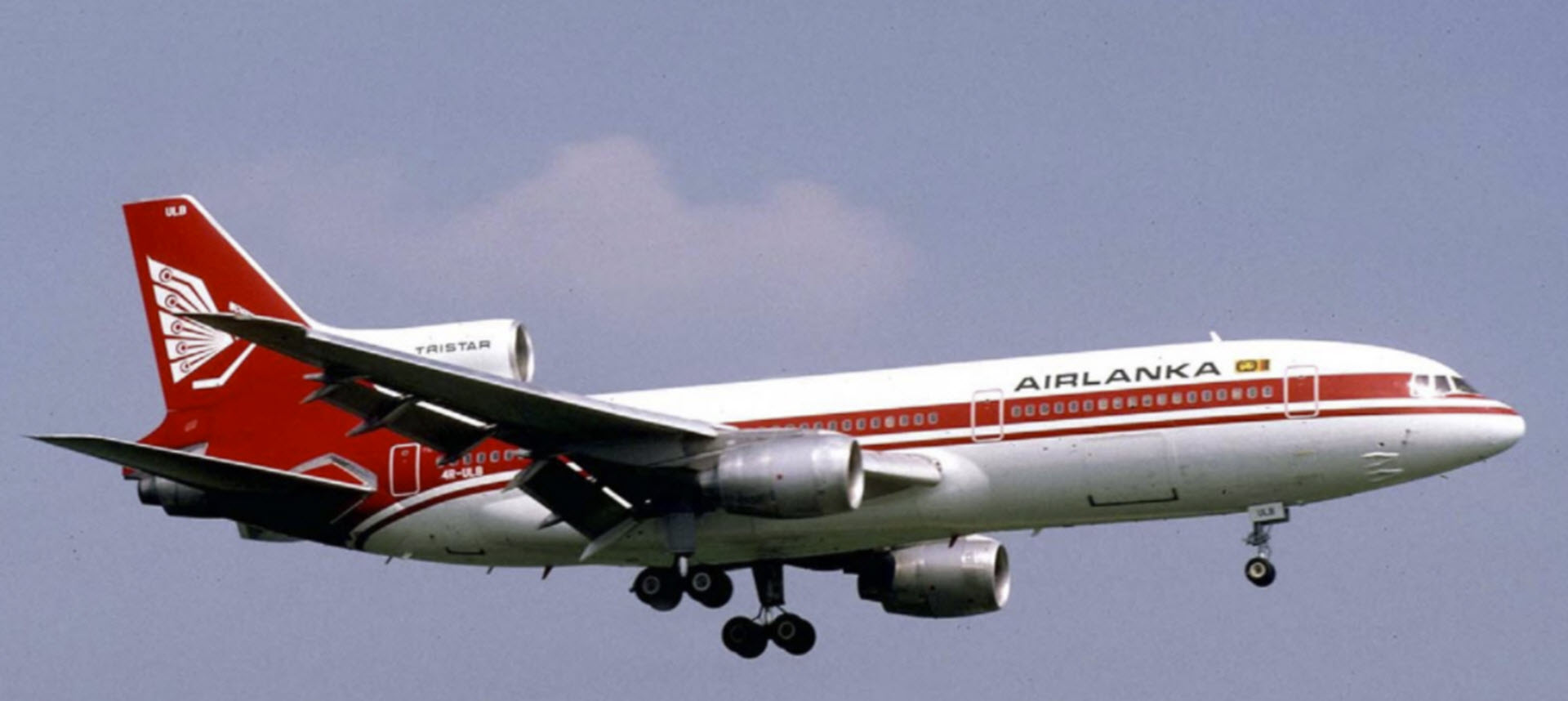 Air Lanka was set up by the Government of Sri Lanka in July 1979 following the closure of Air Ceylon in 1978. Initially, the new air carrier operated two Boeing 707 jets on lease from Singapore Airlines. During the 1980s, the airline increased the number of destinations served and made additions to its fleet. By 1990, Air Lanka served 26 destinations. In December 1992, the airline purchased its first Airbus A320.
AirLanka Boeing 747-200 at Basle Airport (1984)Air Lanka, which was state owned, was part-privatized to the Dubai based Emirates Group in 1998 when Emirates and the Sri Lankan Government signed an agreement for a ten-year strategic partnership. This agreement included exclusive rights for all aircraft ground handling and airline catering at Colombo-Bandaranaike airport for a ten-year period. Emirates bought a 40% stake worth US$70 million (which it later increased to 43.6%) in Air Lanka, and sought to refurbish the airline's image and fleet. The Government retained a majority stake in the airline but gave full control to Emirates for investment and management decisions. In 1998, the Air Lanka brand was abandoned and SriLankan Airlines was born. In the early 1990s the airline had its headquarters in Colombo.
Enquire about this domain using the form below.
Other domains available include: